Not exactly at the moment, but lately.. some movies you've may not seen:
The Holy Mountain
(1973) /
http://www.imdb.com/title/tt0071615/?ref_=nv_sr_1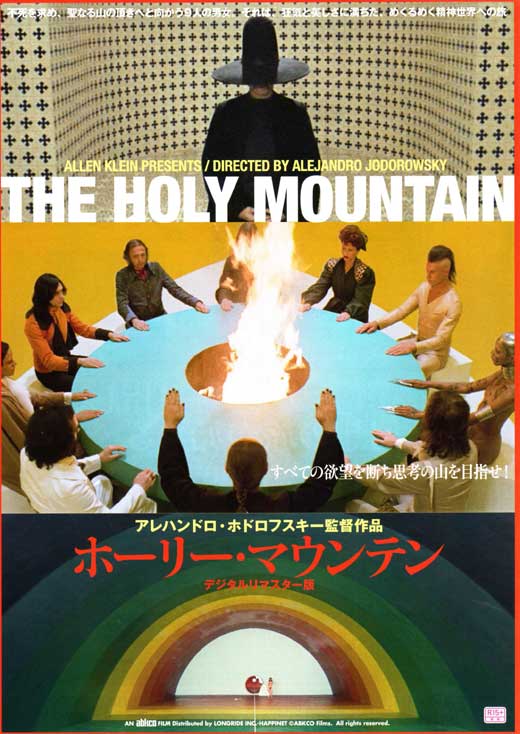 The definition of (oc)cult film, I watch this at least once a year.
______
Upstream Color
(2013) /
http://www.imdb.com/title/tt2084989/?ref_=nv_sr_1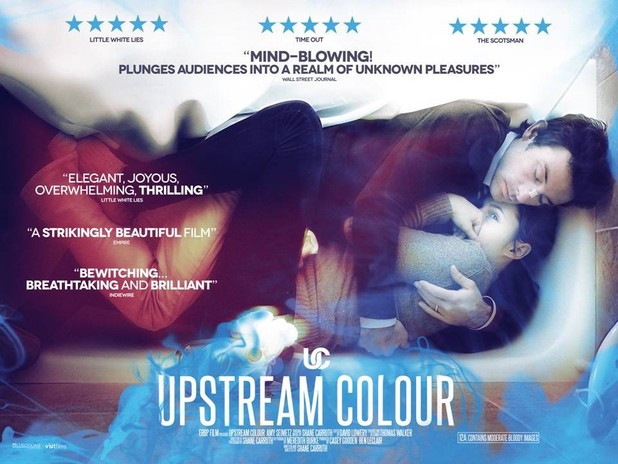 Went to see this in the cinema. Disappointing. It never really captured me.
_______
Enter The Void
(2009) /
http://www.imdb.com/title/tt1191111/?ref_=nv_sr_1
At first I didn't like how the psychedelic community (and especially DMT, I hate when it's associated with drugs) is portrayed in this film, it's unnecessarily gory. The visual appearance OTOH is absolutely stunning. The opening credits/scene is probably one of (if not) the coolest I've ever seen. A little bit of bad vibes, but it does make a point in some way.