Arboretum's absolutely lush
---
Thanks
Very, very happy with that one (doesn't happen often!)
---
Enofa - Melkur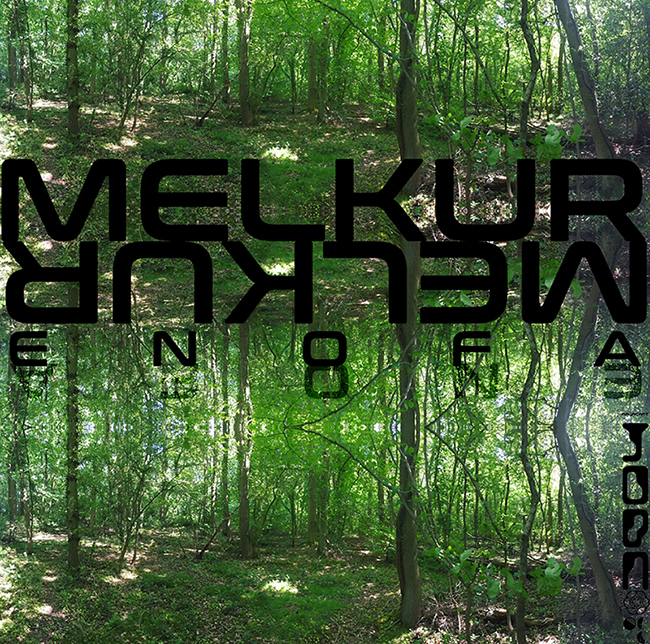 Something evil lurks in the heart of the forest.
New album - free download! (CDr also available)
A dark sound collage work inspired by Nurse With Wound, FSOL's Electronic Brain Storm series, and regular walks through unkempt woodlands.
---
Grabbed, thanks
---
Been a very quiet year for me musically, although there's an album due in the first half of 2020 entitled
Paxanimi
.
Meanwhile, here are the first two 'journeys' in my Ambient Excursions series of mixes, in which I focus (largely) on lesser known '90s ambient / ambient techno / ambient dub / downtempo music.
Ambient Excursions: Volume 1
Union Jack - Water Drums
Transcendental Anarchists - Sixth Sense
Spice Barons - Future Perfect State
Xylon - Rainforest
Human Mesh Dance - Wet Moon
(James Bernard - Complete Nonsense)
The Orb - Hamlet of Kings
Mantaray - Zentric Wheel
Earth to Infinity - Morphic Fields
(Optic Eye - Sunburst (Extended Mix)
Syzygy - Life Field
Scuba - I Want the Air
Ab Ovo - The Sky Horses
Adham Shaikh - Zero G
Air - On Her Way In
B-Zet - African Mirror
B-Zet - Woeful Cries
Legion of Green Men - The Philosopher's Stone (Part 11)
Space Cat - Karraveth
Suspended Memories - Distant Look
(The Infinity Project - Mystical Experiences)
Double Muffled Dolphin - Musik For Babyer: Den Første Indre Rejse
(Glide - Venus in Flares)
Astral Engineering - Bios
Sequential - Duane Sky
Ambient Temple of Imagination - Air (God's Breath and Seed)
Aural Float - Sound of the Clouds (Part 2)
Ambient Excursions: Journey 2
Union Jack - There Will be No Armageddon
Mantaray - Discover
(Glide - Wise Baby Dreams)
A Produce - It Comes in Waves
Loop Guru - 3AM Outside Here
Xylon - Bizarre Planet
(Earth Nation - First Interlude)
Sensurreal - Confidential Suite
Air - Clearing Your Head
Spyra - Subsequent Spaces
E.V.A. - Thirty One Seconds
Link - Arcadian (Global Communication Remix)
Alaura - Pathway of Emotions
Astral Engineering - Beyond the X-Ecliptic
Human Mesh Dance - Dahlia
Further - The Trip
Pyramids of Space - Low Tide
(TCH - Substantia Nigra)
Ambient Temple of Imagination - Light in Extension
Syzygy - Aqualung
Salt Tank - Sargasso Sea
(New Composers - Parabola 15)
Neural Network - Aqueous
The Orb - Terminus
---